The Louis XIII Le Mathusalem edition
In the Bible, Methuselah was the longest-living man on Earth, living up to 969 years. He lends his name to many things, and now he lends his name to the Louis XIII Le Mathusalem edition, a giant-sized tribute to the endearing legacy of the Louis XIII cognac. 
Methuselah is also the name of a size of wine bottle, where sizes above one litre begin taking on biblical names. The Methuselah is a six-litre bottle, and that is exactly where this journey begins. The Louis XIII Le Mathusalem edition is six litres of the beautiful, storied cognac presented in a hand-blown crystal decanter crafted by Baccarat. Each bottle will be individually numbered, and one of only a handful to exist in the world. It will be presented in a display case with eight crystal glasses, a serving platter and a pipette, in honour of the ancestral tasting and serving rituals of the cellar masters.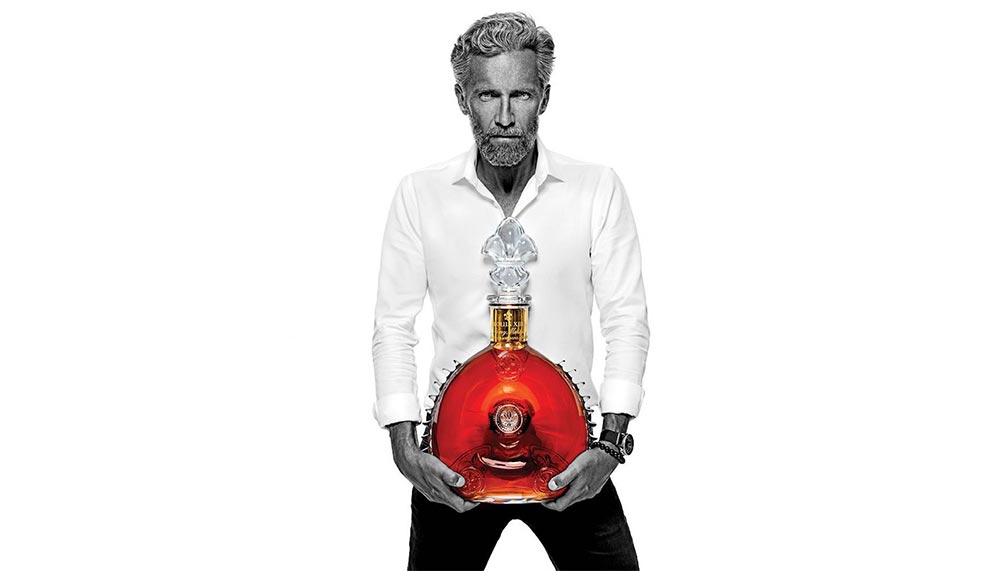 The Louis XIII Le Mathusalem edition will be exclusively launched at Harrods in London in September, before being made available worldwide in limited quantities in November. The decanter will retail at £60,000 (S$108,000) for the duration of the Harrods exclusive.
www.louisxiii-cognac.com
---